Welcome to the Back Yard Beekeepers Association
Join us of our September General Meeting on Tuesday, September 29th.
In accordance with recommendations of the State of Connecticut, and in the interests of the health and safety of all involved this meeting will be held via Zoom. Before the general meeting there will also be two Zoom session: Special Topics & NewBee Fundamentals
"The mission of BYBA is to provide our membership with a forum for sharing knowledge and mutual interests in beekeeping, and to educate and promote the benefits of beekeeping to the public."
Welcome to the Back Yard Beekeepers Association. With over 250 members, our association has grown to become one of the Nation's largest regional clubs for beekeeping hobbyists. Some of our members are just getting started as beekeepers, and some have enjoyed this hobby for years. All share an interest in the wonderful and remarkable world of the honey bee.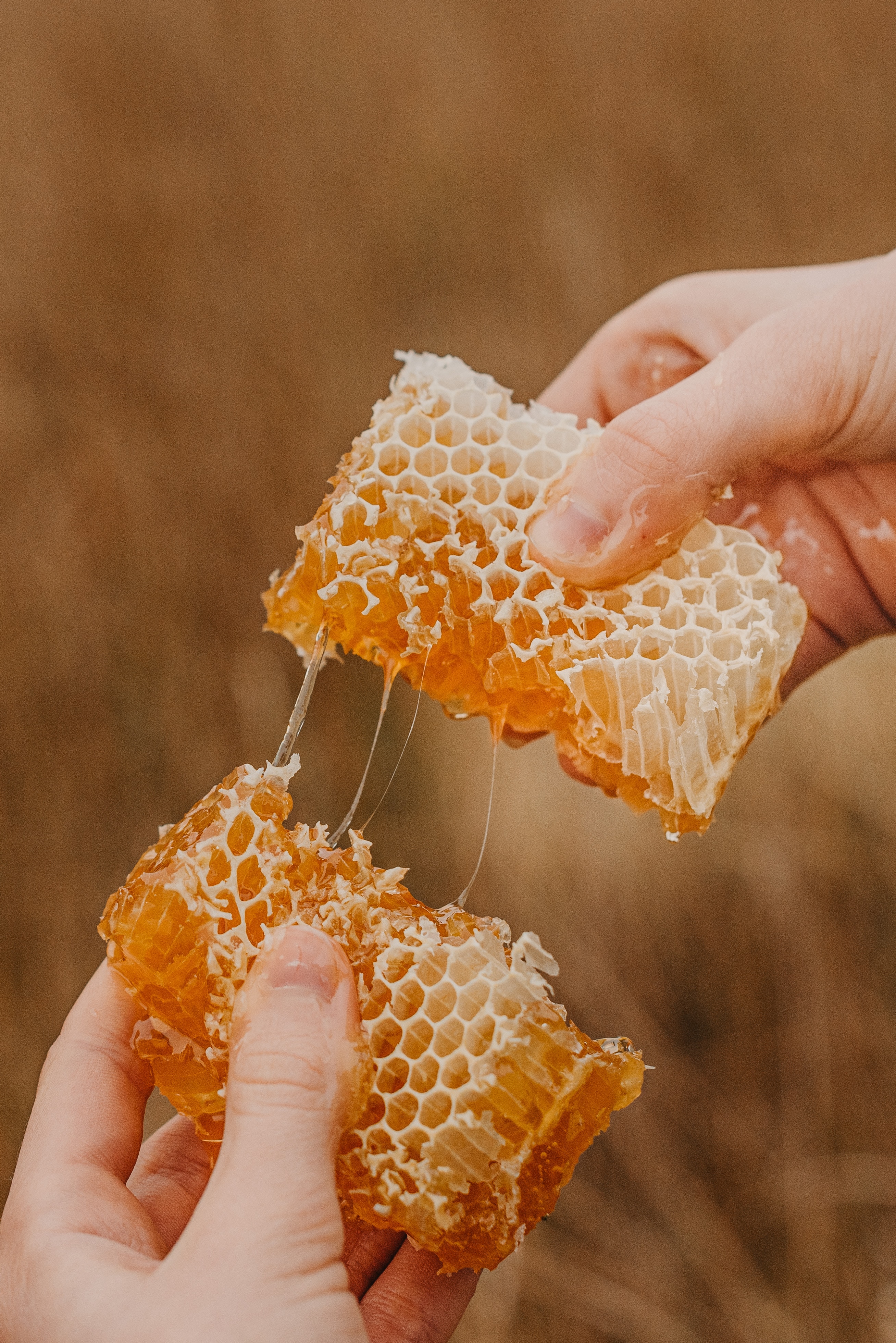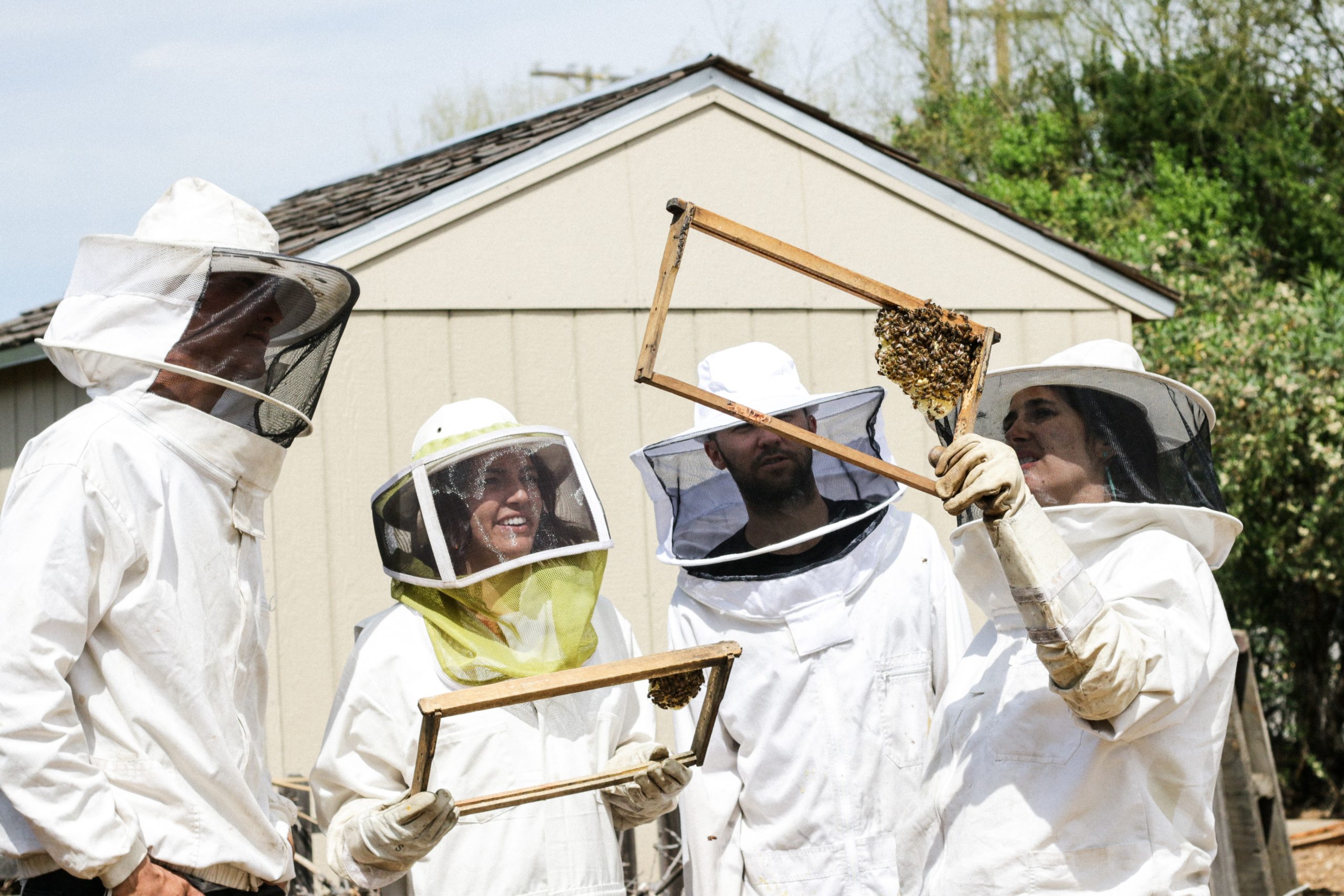 The purpose of the BYBA is to provide our membership with interesting and practical information about honey bees and the "how-to's" of beekeeping. The club also provides the general public with educational programs about honey bees and the benefits of bees and beekeeping in our communities.
The BYBA is a 501(c)3 non-profit, charitable organization.
Come Join Us For Our September General Meeting with Guest Speaker Tammy Horn Potter Tuesday, September 29, 2020!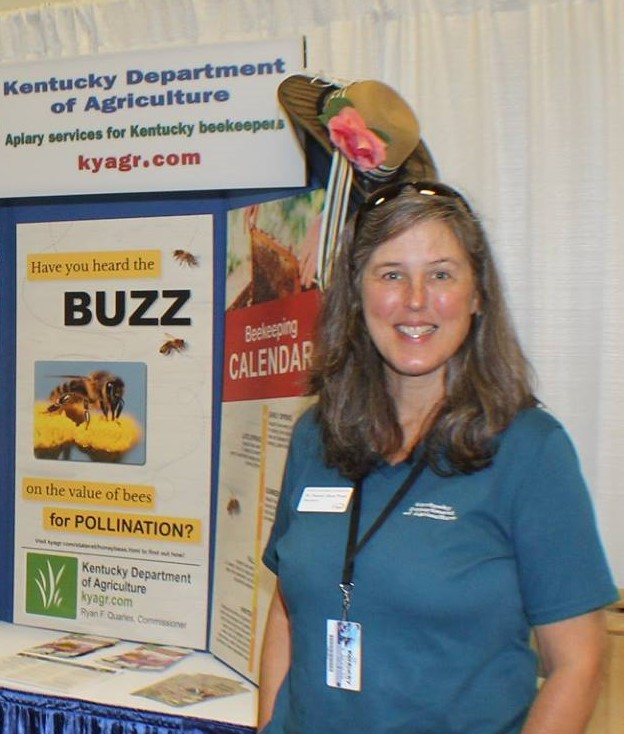 Beeconomy, Women and Bees and Trade/Global Markets

Tammy's book, Beeconomy, What Women and Bees Can Teach Us about Local Trade and the Global Market, blends her travels to five continents, meeting and working with beekeepers, with practical tips in the apiary.
Our general membership meetings are held on the last Tuesday of most months at 7:30 PM at the Norfield Church in Weston, CT.
Please see our Calendar of Events for details.

64 Norfield Rd
Weston, CT 06883