Welcome to the Back Yard Beekeepers Association
"The mission of BYBA is to provide our membership with a forum for sharing knowledge and mutual interests in beekeeping, and to educate and promote the benefits of beekeeping to the public."
Welcome to the Back Yard Beekeepers Association. With over 250 members, our association has grown to become one of the Nation's largest regional clubs for beekeeping hobbyists. Some of our members are just getting started as beekeepers, and some have enjoyed this hobby for years. All share an interest in the wonderful and remarkable world of the honey bee.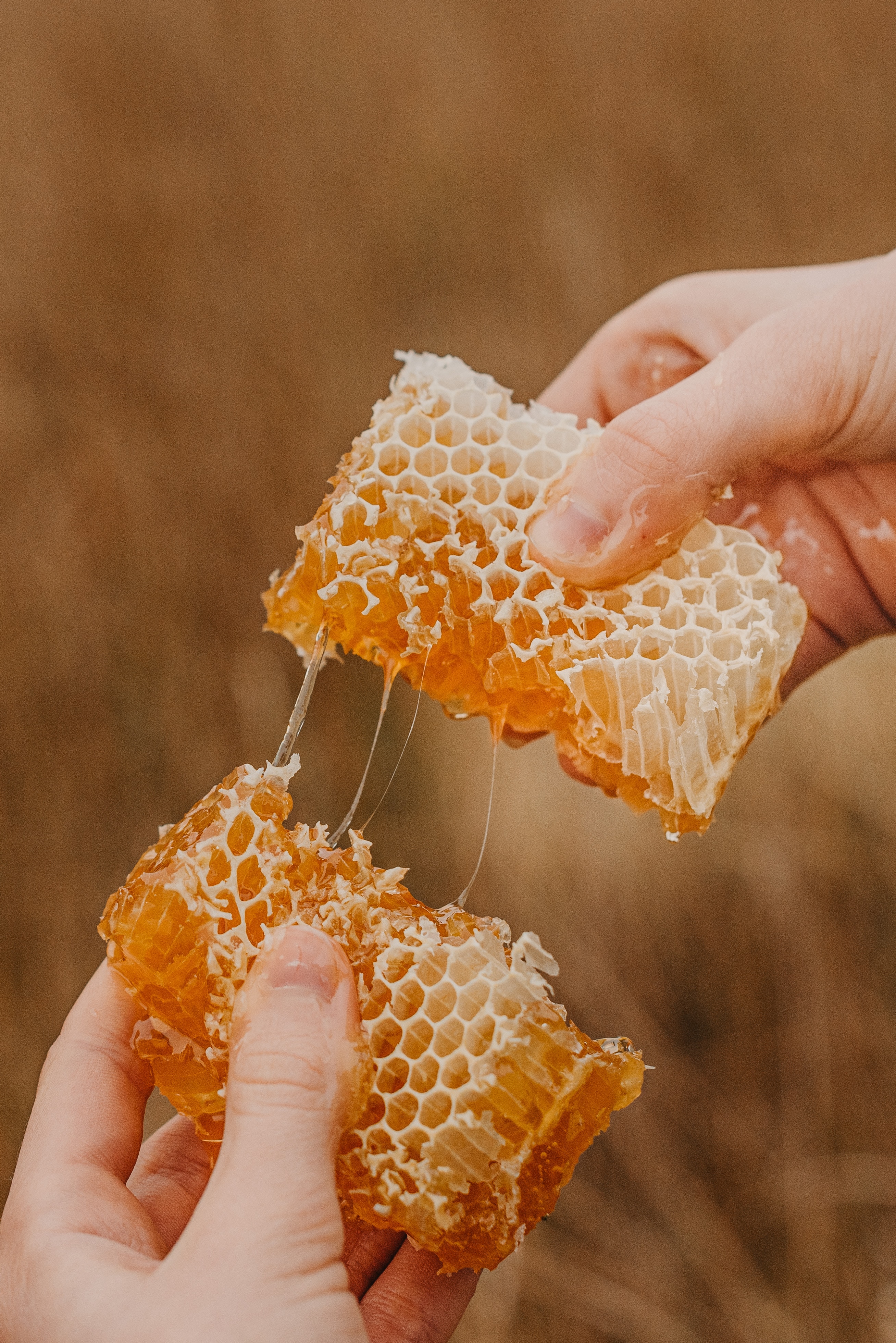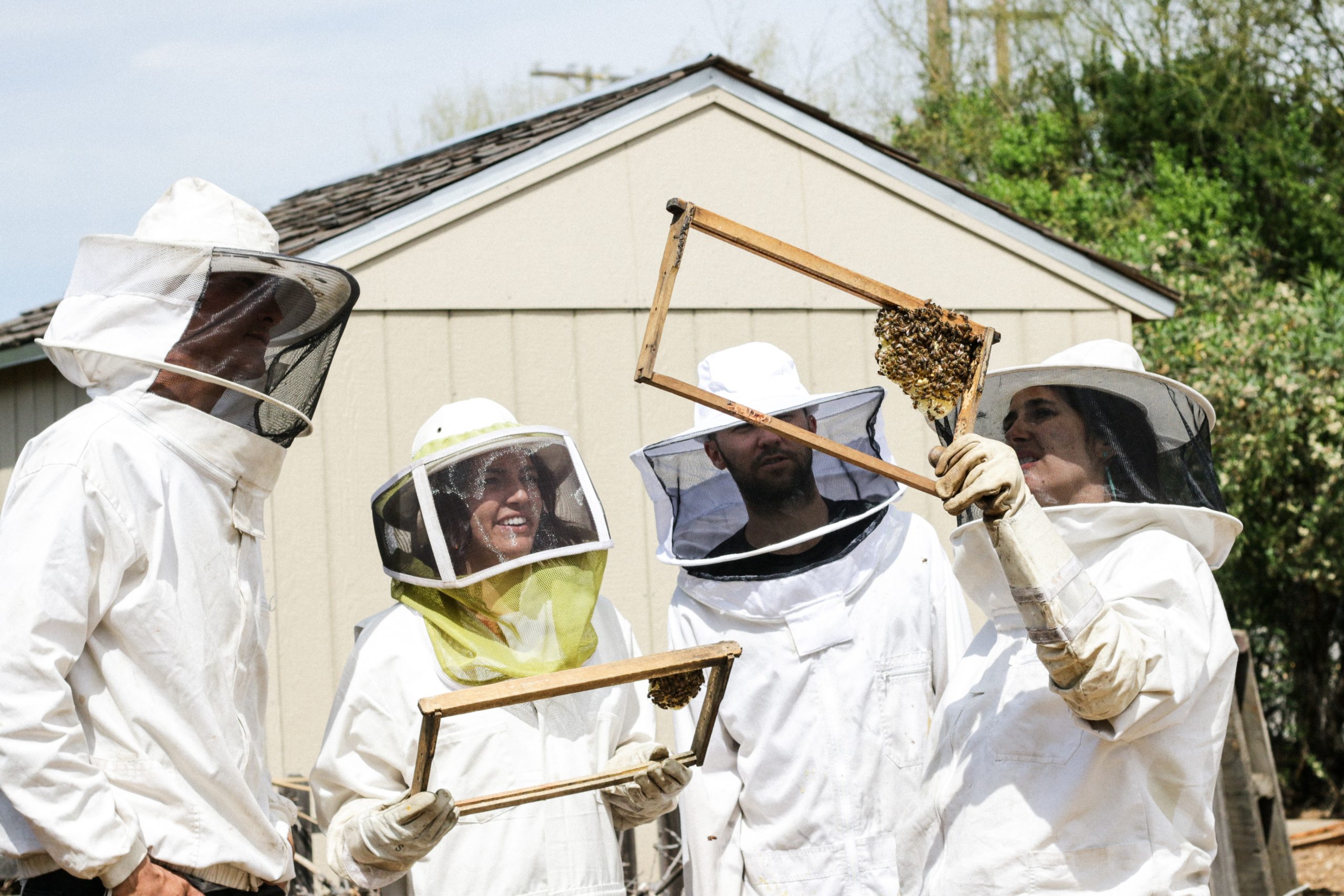 The purpose of the BYBA is to provide our membership with interesting and practical information about honey bees and the "how-to's" of beekeeping. The club also provides the general public with educational programs about honey bees and the benefits of bees and beekeeping in our communities.
The BYBA is a 501(c)3 non-profit, charitable organization.
Join Us at 7:30PM at the Tuesday October 26th via Zoom for our General Meeting with Guest Speaker Nick Hoefly!
Beekeeping in the Big Apple – Tuesday, October 26th 7:30pm – via Zoom
Nick Hoefly – Urban Beekeeper
Master Beekeeper, Nick Hoefly will discuss his experiences keeping bees on rooftops and backyards across NYC. Find out how different, yet how similar, keeping bees in the Big Apple is to suburban and rural settings, and what it's like to tend to bees in a 478-acre cemetery in the middle of Brooklyn.
About the Speaker
Nick Hoefly is a Master Beekeeper(Cornell 2020) and an emerging authority in urban beekeeping. He shares his passion through classes and events dedicated to honey bees and pollinators, as well as online through several social channels. A veteran of the TV/Film industry, Nick found bees when he took up beekeeping as a hobby with a friend. It was an incredible and fascinating first year that set him up to try to sell honey to finance the hobby. The interest in the neighborhood grew and he eventually founded Astor Apiaries with his wife, Ashley. Astor Apiaries is now one of the leading apiaries in the New York City area.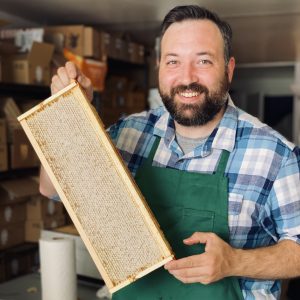 Our general membership meetings are held on the last Tuesday of most months at 7:30 PM at the Norfield Church in Weston, CT.
Please see our Calendar of Events for details.

64 Norfield Rd
Weston, CT 06883