Welcome to the Back Yard Beekeepers Association
Save the date for these upcoming events!
Tuesday, May 23rd – Alexandra Bartsch – The Nature, History and Uses of Beeswax
Please note that this is an IN PERSON Meeting.  However, our speaker will be joining us virtually.  We hope you will join us at 7 PM to allow for time to socialize with other local beekeepers, visit our library, purchase some raffle tickets, grab a snack, etc.  Our program will begin at 7:30.  We look forward to seeing you there!
Queen Rearing (Cycle 2) – June 6th – June 24th – For those who want hands-on, in-depth experience for the whole cycle of queen rearing, the club is offering two 3-week classes for a cost of $60 each session. This will take you from a novice beekeeper to someone who has a full grounding in honey bee development and queen rearing.
Saturday, June 10th –Member Apiary Visit – Join us as we visit a BYBA member's home apiary.
"The mission of BYBA is to provide our membership with a forum for sharing knowledge and mutual interests in beekeeping, and to educate and promote the benefits of beekeeping to the public."
Welcome to the Back Yard Beekeepers Association. With over 250 members, our association has grown to become one of the Nation's largest regional clubs for beekeeping hobbyists. Some of our members are just getting started as beekeepers, and some have enjoyed this hobby for years. All share an interest in the wonderful and remarkable world of the honey bee.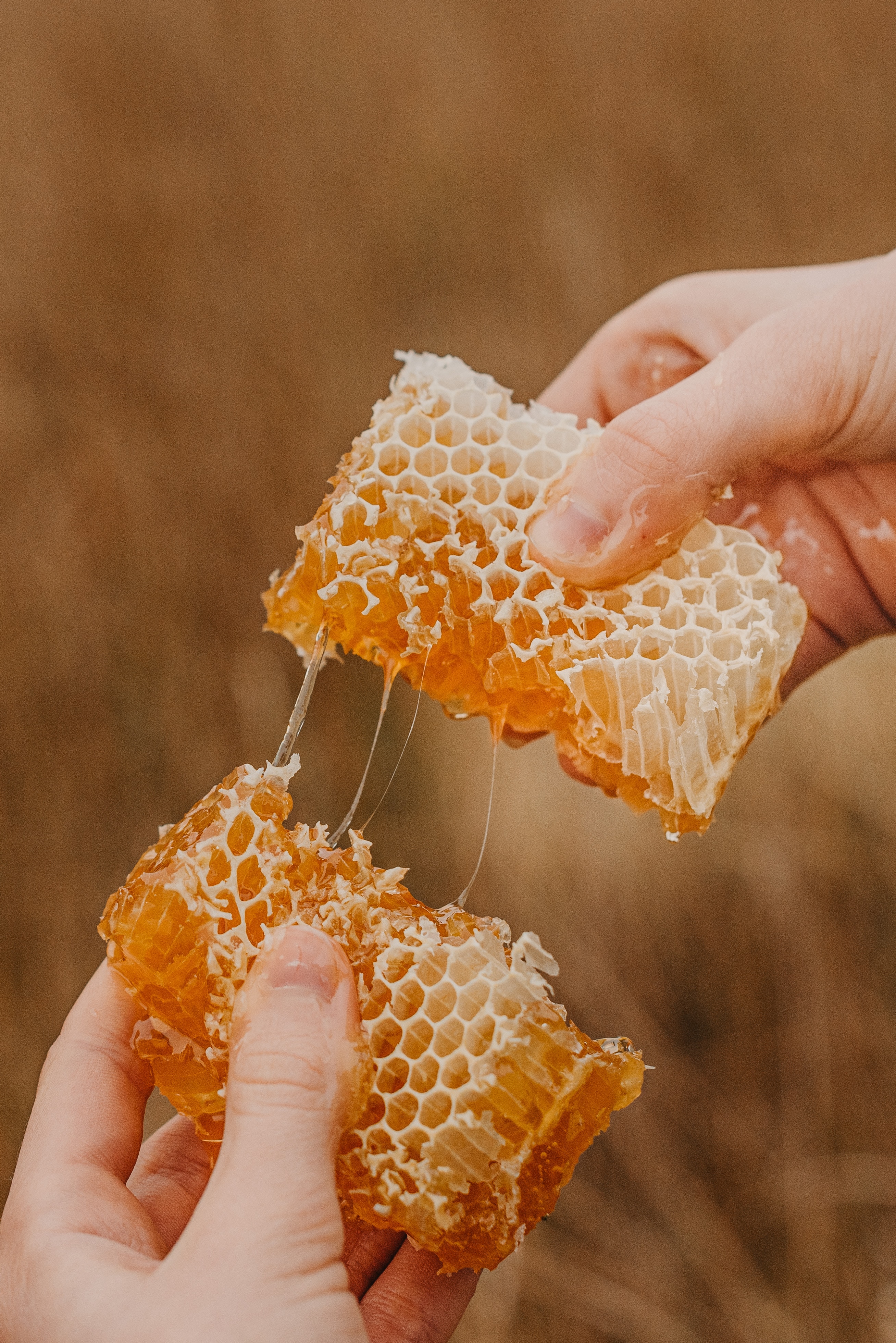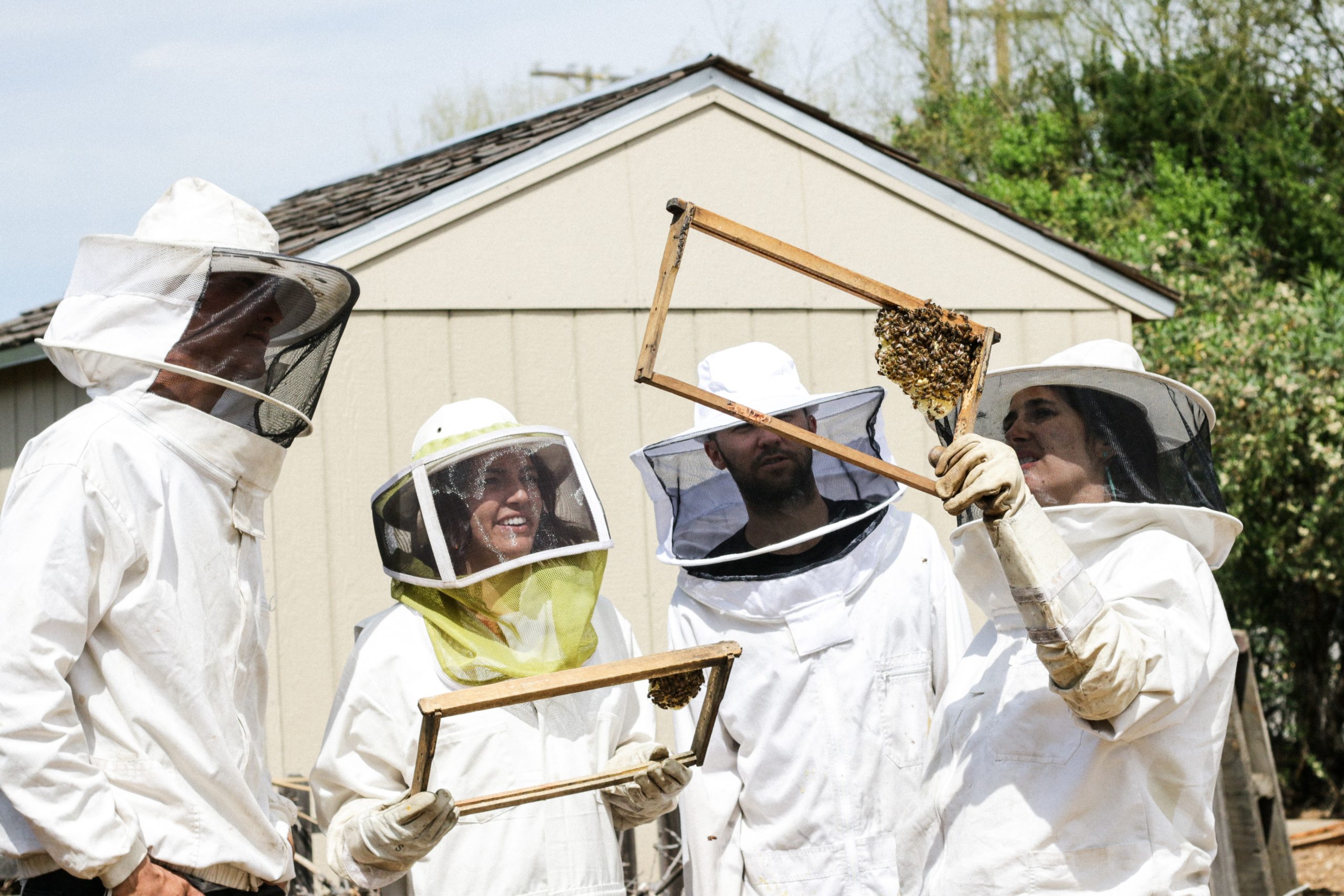 The purpose of the BYBA is to provide our membership with interesting and practical information about honey bees and the "how-to's" of beekeeping. The club also provides the general public with educational programs about honey bees and the benefits of bees and beekeeping in our communities.
The BYBA is a 501(c)3 non-profit, charitable organization.
May General Meeting Featuring Alexandra Bartsch of the Lexington Bee Company
Tuesday, May 23rd @ 7:30 PM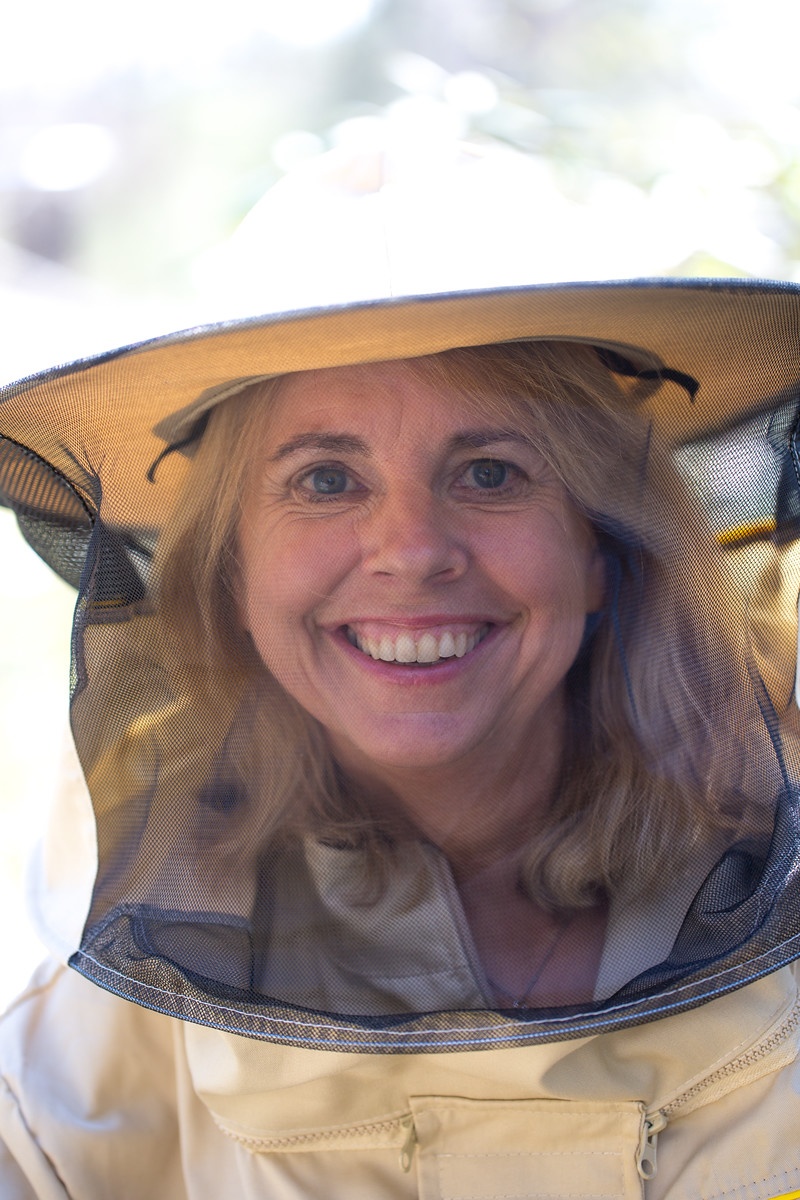 Alexandra Bartsch lives in Lexington, Massachusetts, where she has been
keeping bees since 1978.
Since 2016 she has been a master Beekeeper certified by
the Eastern Apiculture Society.
Alexandra and her daughter Anastasia created the
Lexington Bee Company in 2015 in order to provide bees for public and non-
profit lands nearby and to foster beekeeping and beekeeping education. In order to do
so, she depends on the assistance of the Lexington High School Beekeepers
Association, which she mentors.
Alexandra will be speaking with us about The Nature, History & Uses of Beeswax
We look forward to seeing you there!
[/et_pb_column]
Our general membership meetings are held on the last Tuesday of most months at 7:30 PM at the Norfield Church in Weston, CT.
Please see our Calendar of Events for details.

64 Norfield Rd
Weston, CT 06883