Welcome to the Back Yard Beekeepers Association
Join us for our October General Meeting on Tuesday, October 27th.
In accordance with recommendations of the State of Connecticut, and in the interests of the health and safety of all involved this meeting will be held via Zoom.
Please note Special Topics & NewBee Fundamentals have been moved to a seperate Zoom session on Tuesday, October 20th.
"The mission of BYBA is to provide our membership with a forum for sharing knowledge and mutual interests in beekeeping, and to educate and promote the benefits of beekeeping to the public."
Welcome to the Back Yard Beekeepers Association. With over 250 members, our association has grown to become one of the Nation's largest regional clubs for beekeeping hobbyists. Some of our members are just getting started as beekeepers, and some have enjoyed this hobby for years. All share an interest in the wonderful and remarkable world of the honey bee.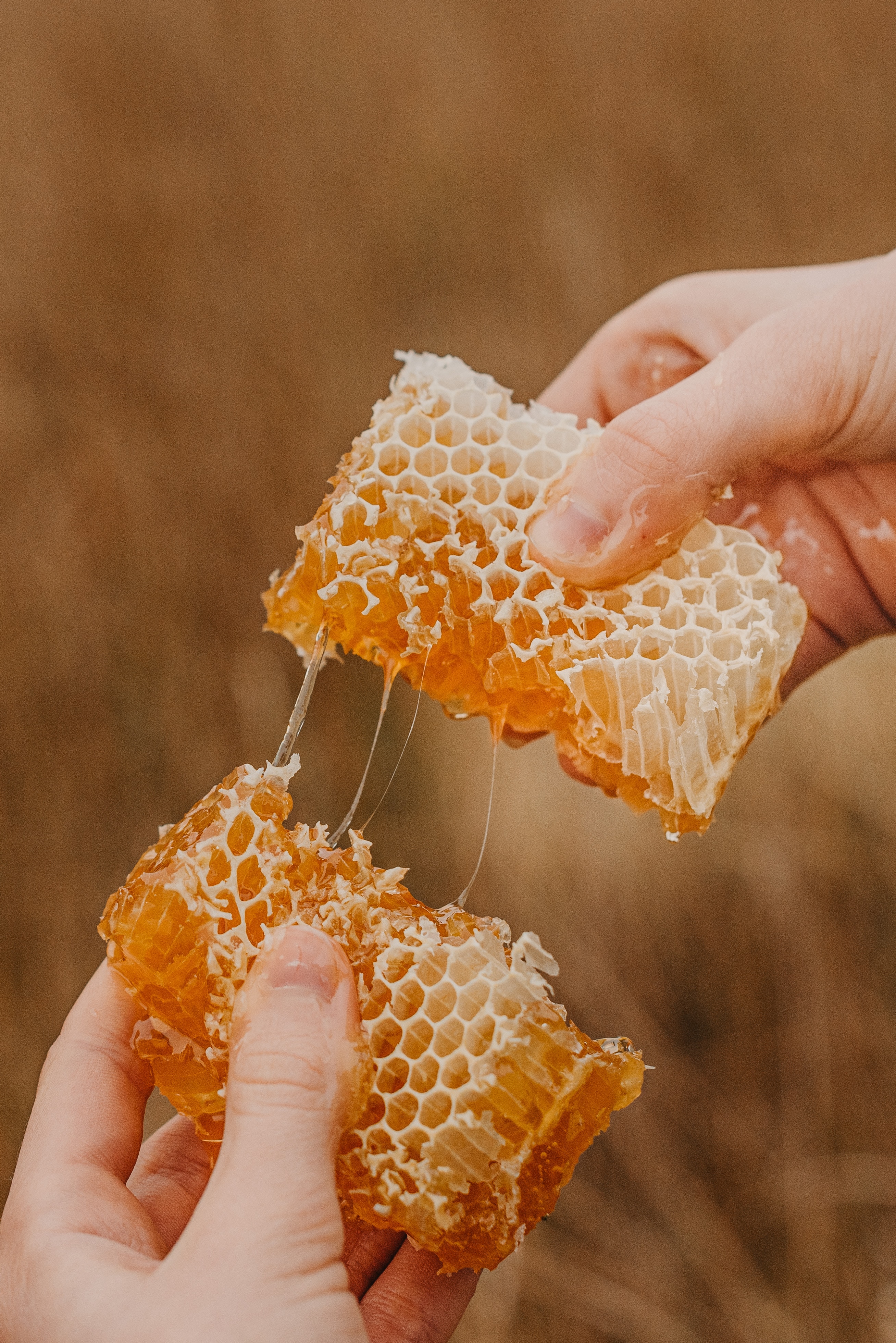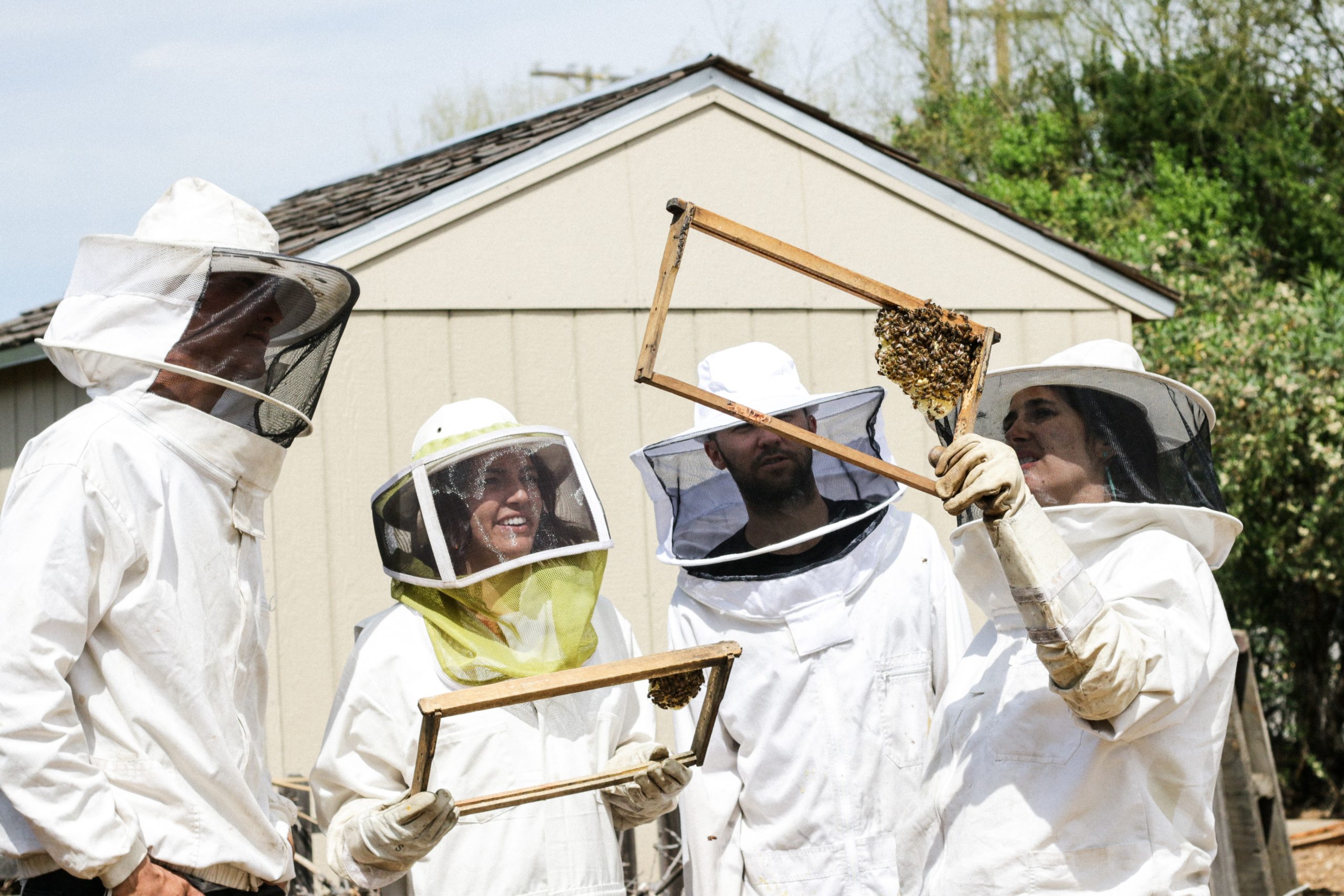 The purpose of the BYBA is to provide our membership with interesting and practical information about honey bees and the "how-to's" of beekeeping. The club also provides the general public with educational programs about honey bees and the benefits of bees and beekeeping in our communities.
The BYBA is a 501(c)3 non-profit, charitable organization.
Come Join Us For Our General Meeting with Speakers Patty Pulliam & Ellen Zampino Tuesday, October 27, 2020!
Cleaning, and making products from Beeswax
Our very own Patty Pulliam and Ellen Zampino will be demonstrating how to clean your Beeswax and make it into candles, lip balm, hand cream, and more.
Plus our raffle is back!  No need to purchase tickets ~ those in attendance will automatically be entered to win but you must be present ~ virtually of course.
Our general membership meetings are held on the last Tuesday of most months at 7:30 PM at the Norfield Church in Weston, CT.
Please see our Calendar of Events for details.

64 Norfield Rd
Weston, CT 06883