Welcome to the Back Yard Beekeepers Association
Did you miss our January Bee School? You're in luck! 
"The mission of BYBA is to provide our membership with a forum for sharing knowledge and mutual interests in beekeeping, and to educate and promote the benefits of beekeeping to the public."
Welcome to the Back Yard Beekeepers Association. With over 250 members, our association has grown to become one of the Nation's largest regional clubs for beekeeping hobbyists. Some of our members are just getting started as beekeepers, and some have enjoyed this hobby for years. All share an interest in the wonderful and remarkable world of the honey bee.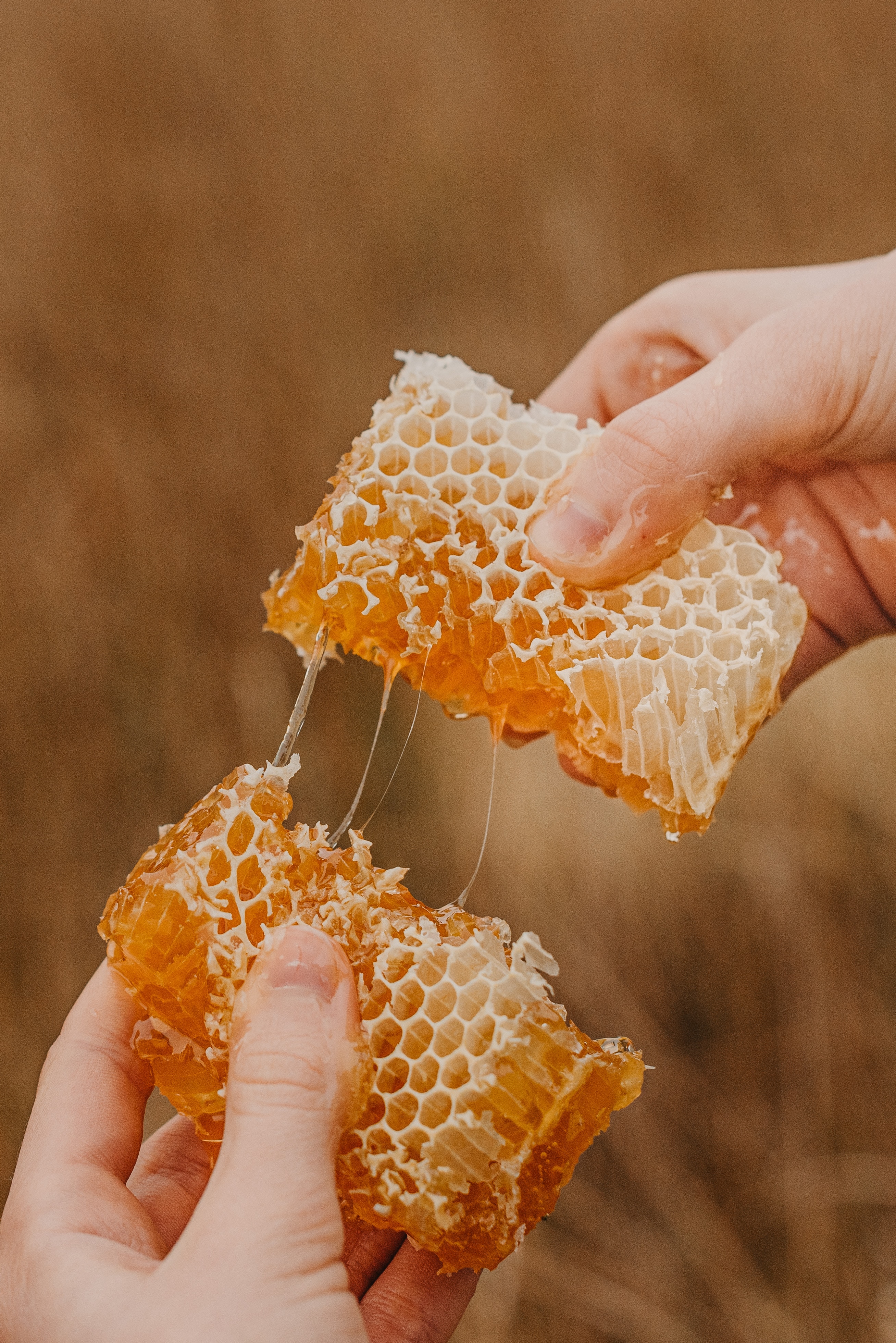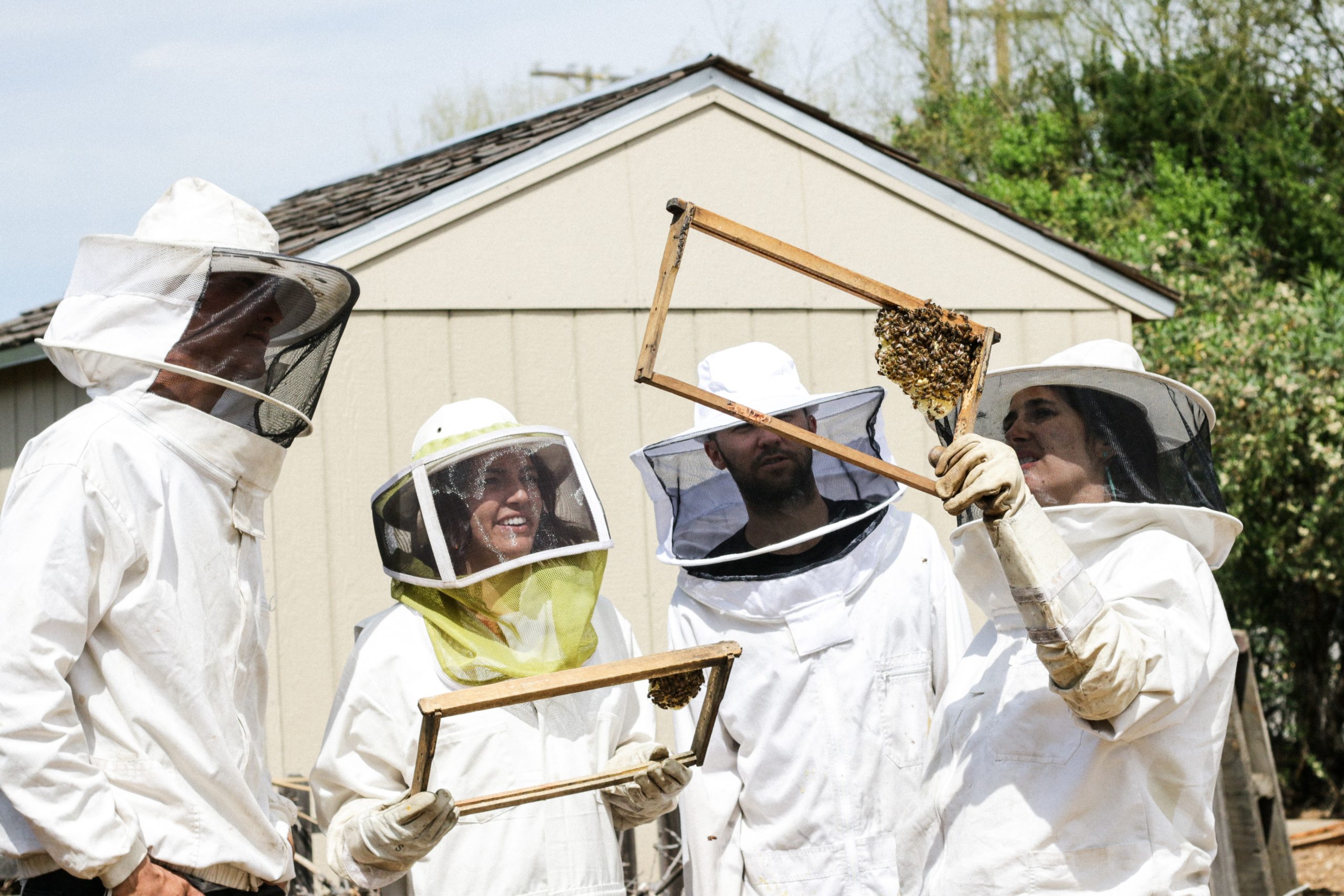 The purpose of the BYBA is to provide our membership with interesting and practical information about honey bees and the "how-to's" of beekeeping. The club also provides the general public with educational programs about honey bees and the benefits of bees and beekeeping in our communities.
The BYBA is a 501(c)3 non-profit, charitable organization.
Come Join Us at the February General Meeting with Guest Speaker Rose-Lynn Fisher Tuesday, February 23, 2021!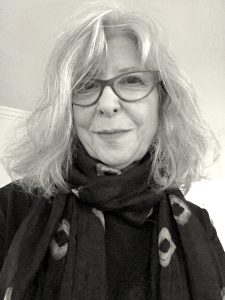 Bee - Photography of Honeybee Anatomy
Honeybees were the first creatures examined by seventeenth-century scientists whose primitive microscopes suggested a complex system of construction. Now, magnified hundreds to thousands of times with a scanning electron microscope, honeybees appear as architectural masterpieces—an elegant fusion of form and function. Melding art and science, photographer Rose-Lynn Fisher puts this modern tool to creative use in order to reveal the microscopic majesty of these natural wonders.
BEE presents sixty astonishing photographs of honeybee anatomy in magnifications ranging from 10x to 5000x. Rendered in stunning detail, Fisher's photographs uncover the strange beauty of the honeybee's pattern, form, and structure.
Our general membership meetings are held on the last Tuesday of most months at 7:30 PM at the Norfield Church in Weston, CT.
Please see our Calendar of Events for details.

64 Norfield Rd
Weston, CT 06883