Welcome to the Back Yard Beekeepers Association
"The mission of BYBA is to provide our membership with a forum for sharing knowledge and mutual interests in beekeeping, and to educate and promote the benefits of beekeeping to the public."
Welcome to the Back Yard Beekeepers Association. With over 250 members, our association has grown to become one of the Nation's largest regional clubs for beekeeping hobbyists. Some of our members are just getting started as beekeepers, and some have enjoyed this hobby for years. All share an interest in the wonderful and remarkable world of the honey bee.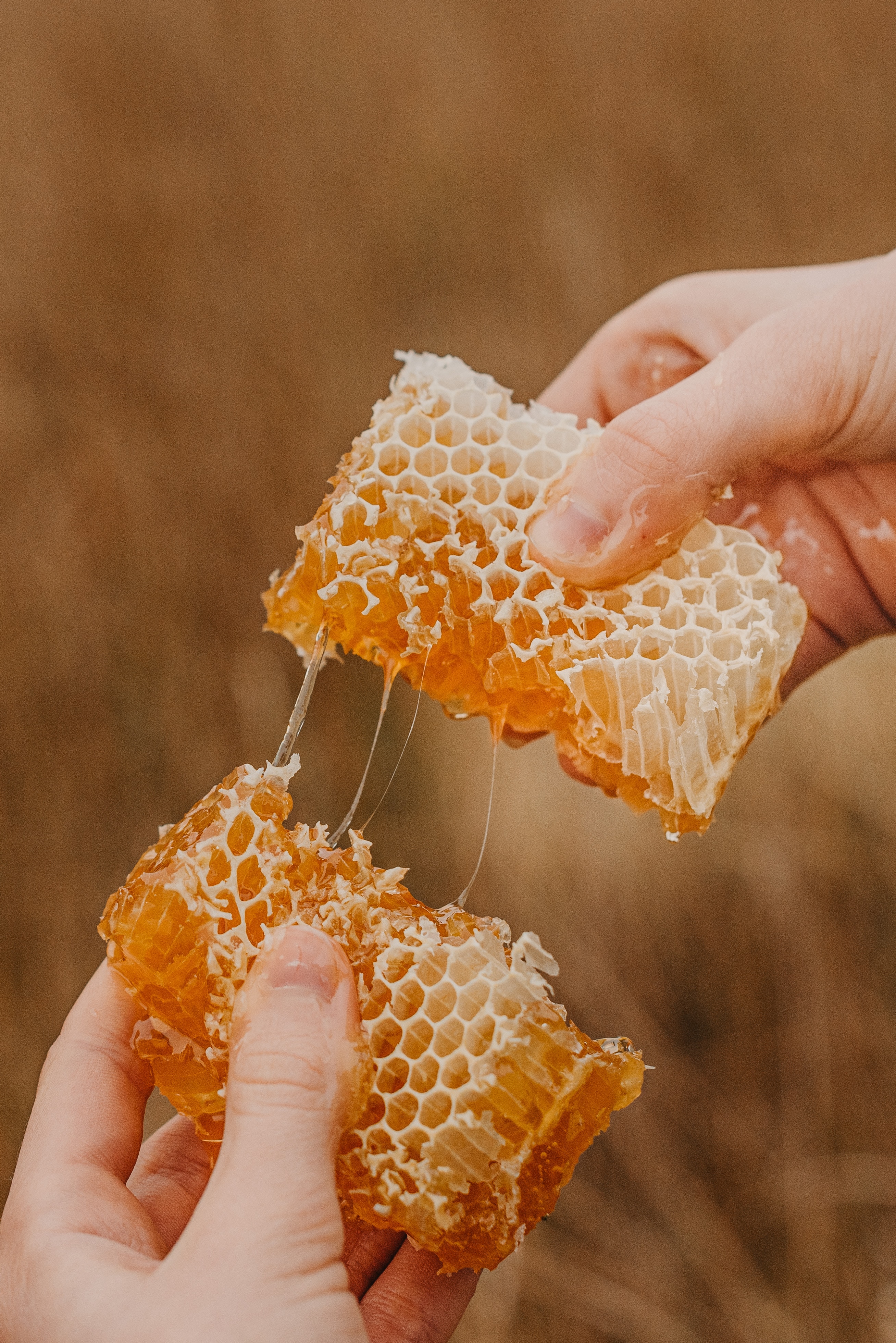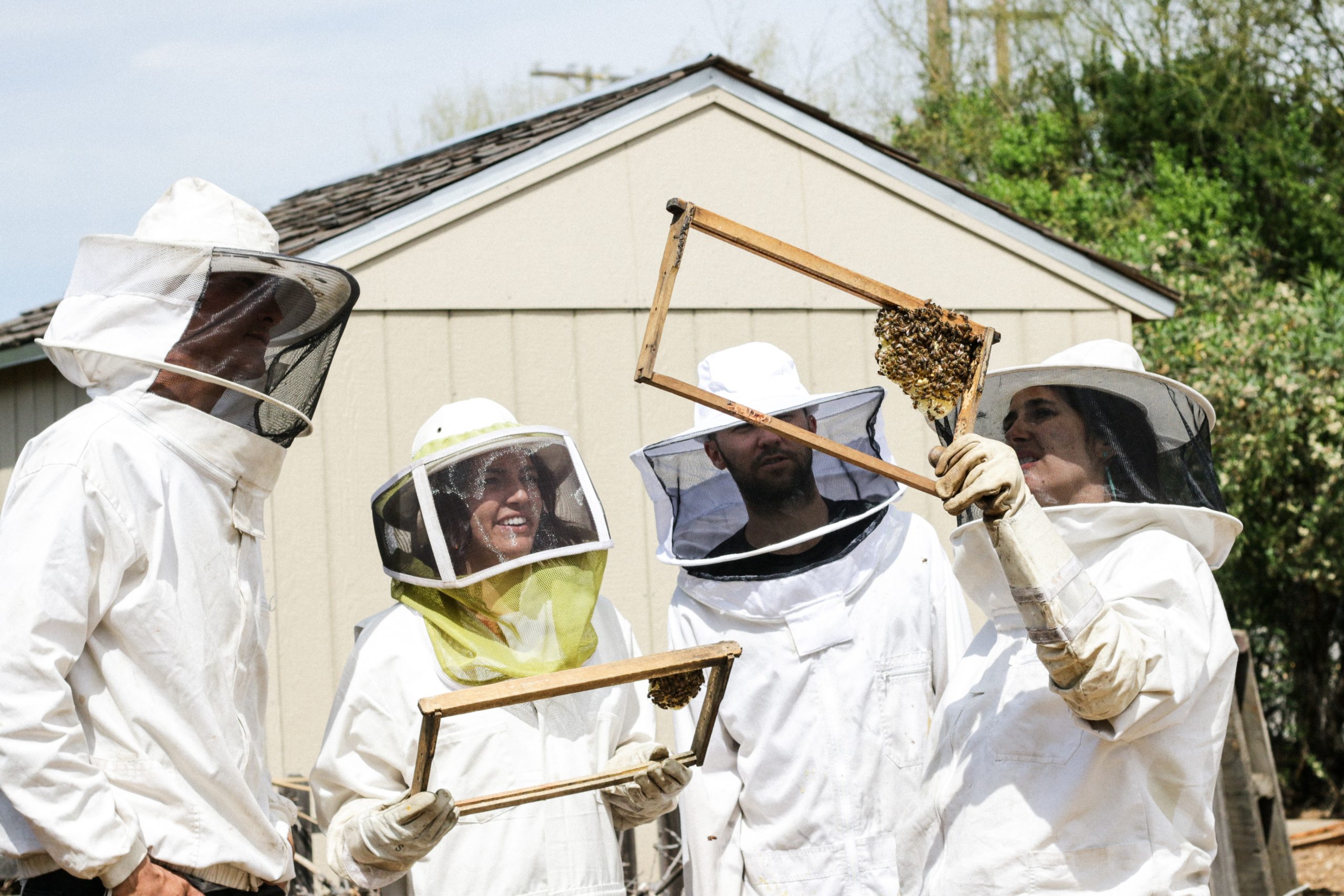 The purpose of the BYBA is to provide our membership with interesting and practical information about honey bees and the "how-to's" of beekeeping. The club also provides the general public with educational programs about honey bees and the benefits of bees and beekeeping in our communities.
The BYBA is a 501(c)3 non-profit, charitable organization.
Come Join Us at 7:30PM at the Tuesday July 27th General Meeting at Norfield Congregational Church with Guest Speaker Dan Conlon!
BYBA Program – Tuesday, July 27th 7:30pm
Dan Conlon: Assessment and Management of Queens
*** IN PERSON AT NORFIELD CONGREGATIONAL CHURCH ***
Dan has been raising Queens as a hobbyist, sideliner and today as a commercial beekeeper (Warm Colors Apiary) for fifty years. Dan has been President of the Russian Honeybee Breeders Association, maintaining a "certified" breeder status that meets RHBA and ARSUSDA requirements for eight years.
Assessing Queens will include what makes an excellent Queen, techniques for improving Queens and what to look for in your hives. Managing Queens will include why Queens fail, and when the beekeeper should replace a Queen. Tips for avoiding emergency Queen replacement, being ahead of Queen failures, and keeping your Queens healthy and productive will be discussed.
This program is open to the public. Masks encouraged indoors.
Norfield Congregational Church Community Room 64 Norfield Road, Weston, CT
BYBA Workshop – Wednesday, July 28th, 10am
Queen Assessment and Management
*** IN PERSON AT BYBA BEE YARD ***
Dan has generously agreed to a conduct hands-on session at the BYBA Bee Yard in Easton where he will inspect a few colonies and apply the techniques described in Tuesday evening's presentation.
This workshop is for BYBA members only.
Registration is limited, so if you can make it, please register by emailing Leslie Huston at ljhuston3@charter.net.
BYBA Bee yard located on Freeborn Road, Easton, Ct
Our general membership meetings are held on the last Tuesday of most months at 7:30 PM at the Norfield Church in Weston, CT.
Please see our Calendar of Events for details.

64 Norfield Rd
Weston, CT 06883