Welcome to the Back Yard Beekeepers Association
Save the date for these upcoming events!
New Bees/Special Topics – Tuesday, June 21st @6:30 – Join us for our monthly Zoom Session with topical Q & A tailored for new beekeepers followed by an hour of more in-depth topics for not so new beekeepers.  
Annual Member Dinner & Silent Auction – Tuesday, June 28th @ Sherwood Island – Look for an email soon with further details.
Late Summer Inspections – When Beekeeping Gets Ugly –  Saturday, July 23rd @ 11 AM – Join BYBA Vice President, Andy Hatt, for tips and tricks to get in and out in a hurry during these late summer inspections.  What do you need to look for and what preparations might you need to get your bees ready for fall.
For more info on upcoming Meetings and Workshops, please see our Calendar of Events.
"The mission of BYBA is to provide our membership with a forum for sharing knowledge and mutual interests in beekeeping, and to educate and promote the benefits of beekeeping to the public."
Welcome to the Back Yard Beekeepers Association. With over 250 members, our association has grown to become one of the Nation's largest regional clubs for beekeeping hobbyists. Some of our members are just getting started as beekeepers, and some have enjoyed this hobby for years. All share an interest in the wonderful and remarkable world of the honey bee.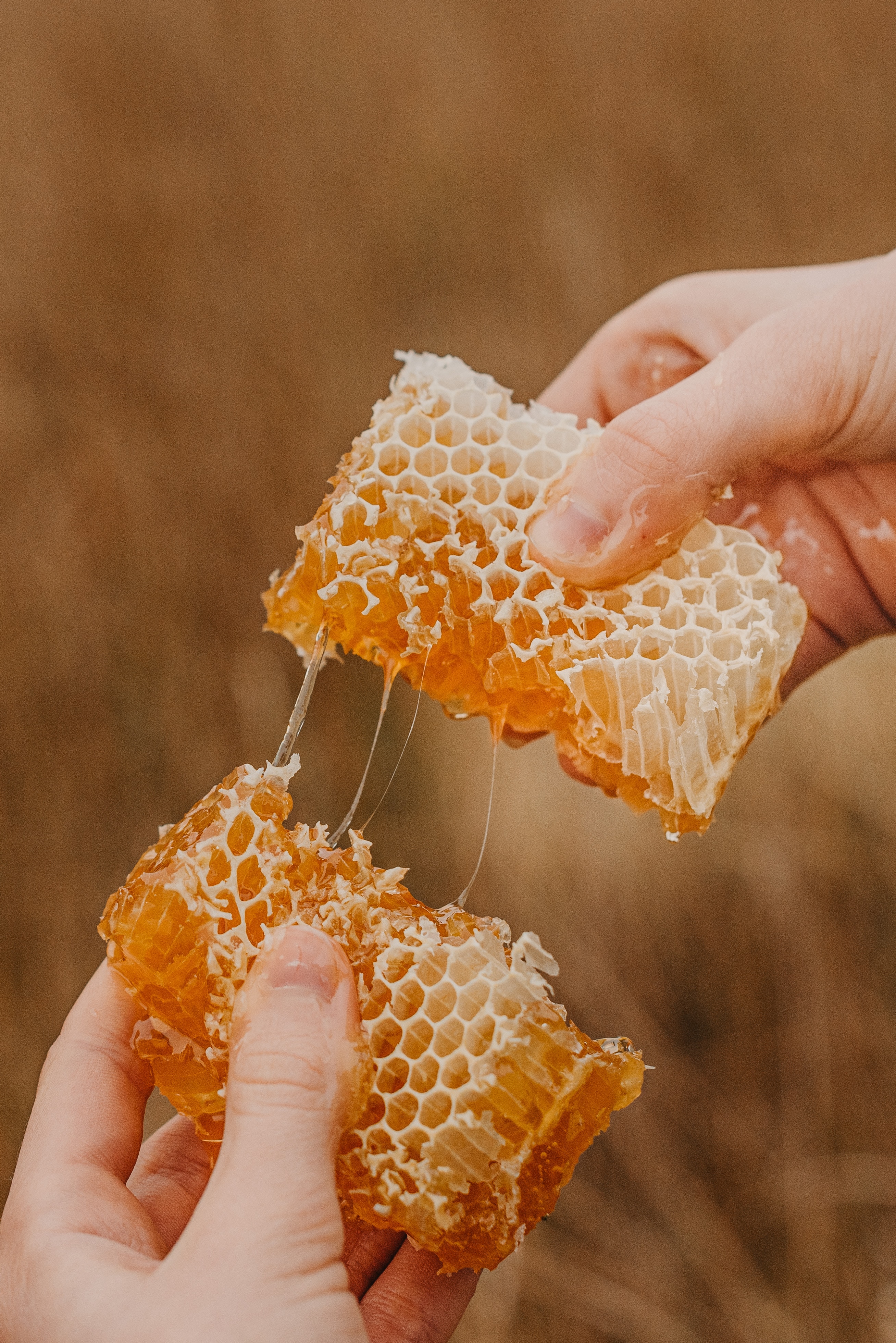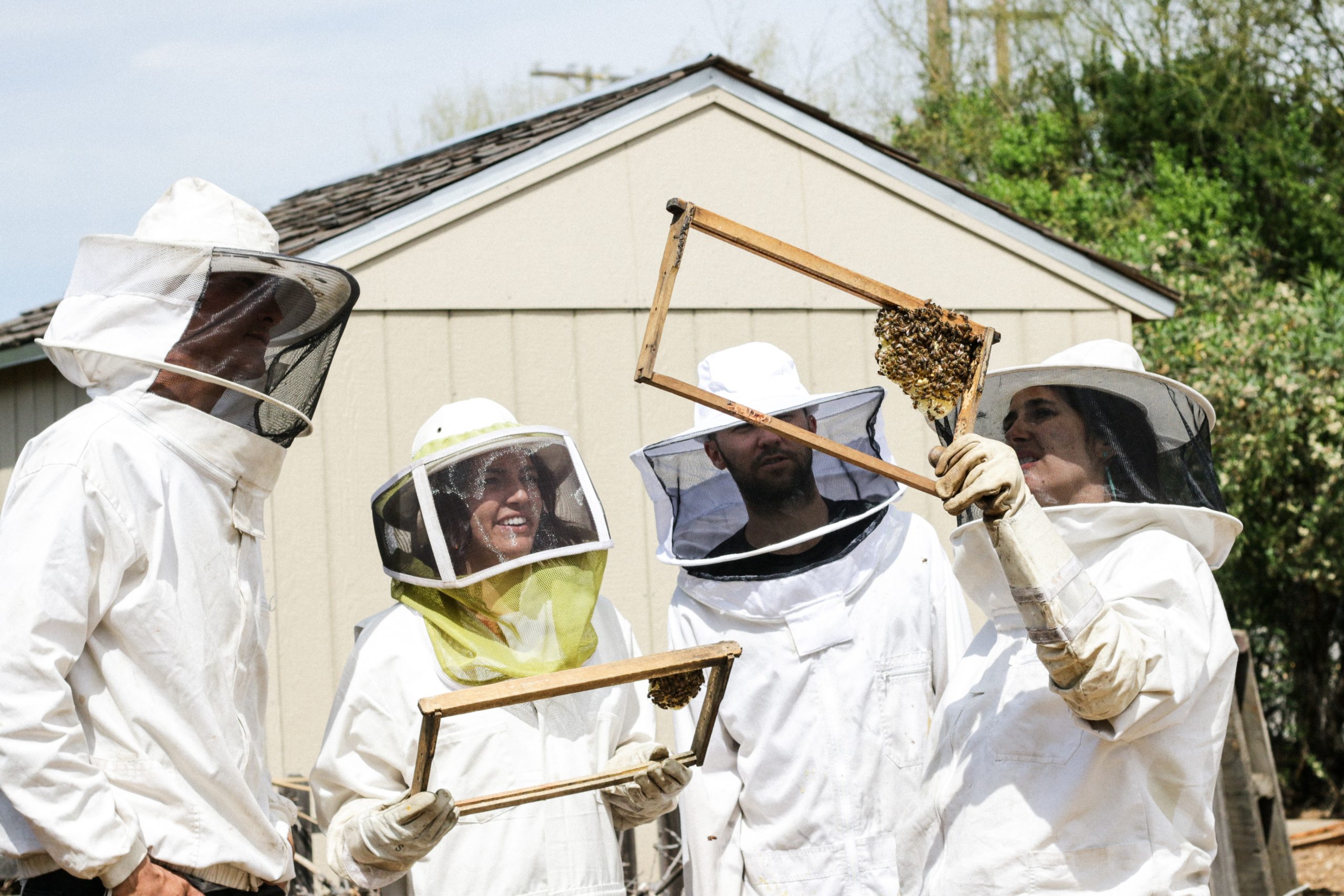 The purpose of the BYBA is to provide our membership with interesting and practical information about honey bees and the "how-to's" of beekeeping. The club also provides the general public with educational programs about honey bees and the benefits of bees and beekeeping in our communities.
The BYBA is a 501(c)3 non-profit, charitable organization.
Join Us for our Annual Dinner & Silent Auction Meeting 
Tuesday, June 28th @ 5:30 PM @ Sherwood Island State Park in the Main Pavillion.
Please join us for the BYBA Annual Bring Your Own Picnic Dinner Meeting & Silent Auction!
We are celebrating the club's 29th Anniversary!
When: Tuesday, June 28th @ 5:30PM – 8:30 Rain Date – June 30th Please check website & email for updates if the weather looks iffy. 
Where: Sherwood Island State Park – Main Pavillion
Vehicles with CT Plates are free.  Out of state plates will have a $7 admission fee.  Please plan accordingly.  We plan to have someone shuttling individuals with out of state plates in from the nearby commuter lot as needed.
What to bring:
Your own picnic dinner, complete with beverages & necessary utensils. 

(We will have water available.  Please note, alcohol is not permitted in Sherwood Island State Park.)

Blankets/Chairs – there are picnic tables but sometimes those aren't very conducive to socializing with large groups.

Sunscreen &/or Bug Spray

Your generous donations!  

Items can be bee related but do not have to be.  We are happy to include anything in the silent auction that you feel others might bid on.  Examples can include but are not limited to: Items in good condition from your house or yard, gift cards/vouchers from businesses that you frequent, crafts or food items that you've made, or maybe some pollinator-friendly plants!

Your wallet for purchases in the silent auction.  There will be plenty of cool stuff and all funds support the club's many activities.  We accept cash, checks or cards.  
Please remember, no pets or alcohol.  Thanks!
Please register so we know how many people to plan for.  Families and guests are welcome.  Please include them in your registration count. Then visit SignUp Genius to see how you can help!
There will be a special prize raffle for all that have signed up! 
Remember that this meeting starts earlier than our usual Monthly Meeting.  You may bring your items for donation to the Silent Auction beginning at 5:30.  Also, the park closes at sundown so we need to be cleaned up and out before it gets dark.
We look forward to seeing you there!
Our general membership meetings are held on the last Tuesday of most months at 7:30 PM at the Norfield Church in Weston, CT.
Please see our Calendar of Events for details.

64 Norfield Rd
Weston, CT 06883