2023 Beekeeping course for beginners of all ages!
If you missed BYBA's Bee School, join us via Zoom!
Four-Session Course offered by The Back Yard Beekeepers Association
All sessions will meet virtually Time: 9-11 a.m.
Dates:
Saturday, February 25th, 2023
Saturday, March 4th, 2023
Saturday, March 11th, 2023
Saturday, March 18th, 2023
Cost: $60 for instruction plus 2023 membership in the Back Yard Beekeepers Association
All registrants can join us live to view each session and ask questions.  Every registrant will receive the recordings to watch or re-watch at your convenience.
Bee School is a fine way to either get a solid introduction into beekeeping or to fill in some gaps in what you know already that will strengthen your beekeeping skills.
We will cover safety issues, types of equipment, evolving roles of the worker bee, honeybee pests and diseases and more. The BYBA offers Bee School as the first step in supporting new beekeepers.
Our goal is to connect each "graduate" with a mentor, encourage participation in the club's many workshops, and welcome the new members into our monthly "New Bee" zoom discussions. We hope to see you at our monthly meetings which feature both regional and nationally known speakers on aspects of beekeeping. Starting with Bee School, the BYBA is all about education and support.
Questions?  Email us at reg@backyardbeekeepers.com
Join members of the 300+ strong Back Yard Beekeepers Association in a course designed to provide the complete novice with all the information needed to get started keeping bees this spring.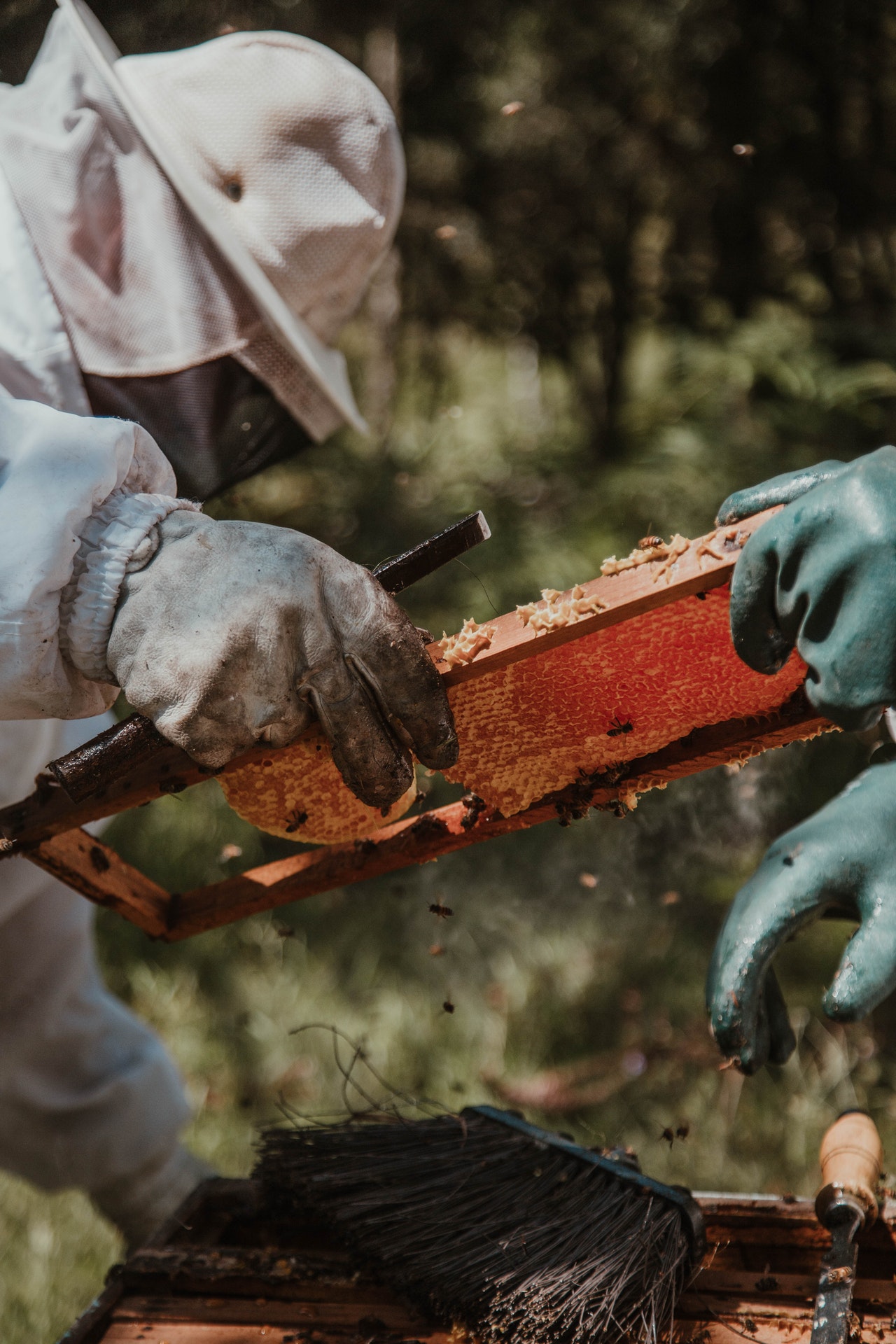 The classes will include instruction on how to assemble the hive, install the bees, inspect the colony, and much more. A brief historical background and some basic biology and hive sociology will be covered, followed by an introduction to the parts of the hive, tools and materials commonly encountered. There will be both lectures and demonstrations, and there will be plenty of opportunities to ask questions. Join us this spring, and begin to experience the deep satisfaction of working with one of nature's most amazing creatures!
Our general membership meetings are held on the last Tuesday of most months at 7:30 PM at the Norfield Church in Weston, CT.
Please see our Calendar of Events for details.

64 Norfield Rd
Weston, CT 06883