2021 Beekeeping course for beginners of all ages!
Bee School Replay!
Did you miss The Back Yard Beekeepers' January Bee School?
Well, we've heard from a number of folks that did, and so we'll replay
the recordings of our January Bee School sessions for those still
wanting to take a beginning bee class in hopes of starting their
beekeeping adventure this spring.  These four classes cover all the
basic information needed for starting and caring for honey bees. 
There's still time to reserve bees, acquire equipment and get set up in
time to become a beekeeper this season! 
We'll have a Zoom session where we'll play the recorded classes. We'll present two classes each day.  Instructors will be on hand for a live Q&A after each session.
Here's the schedule:
Saturday, February 27
      10 – Noon  Session 1
      Noon – 12:30 Q&A and brief break
      12:30 – 2:30  Session 2
      2:30 – 3:00  Q&A
Sunday, February 28
      10-Noon, Session 3
      Noon – 12:30  Q&A and brief break
      12:30 – 2:30  Session 4
      2:30 – 3:00  Q&A
Join members of the 300+ strong Back Yard Beekeepers Association in a course designed to provide the complete novice with all the information needed to get started keeping bees this spring.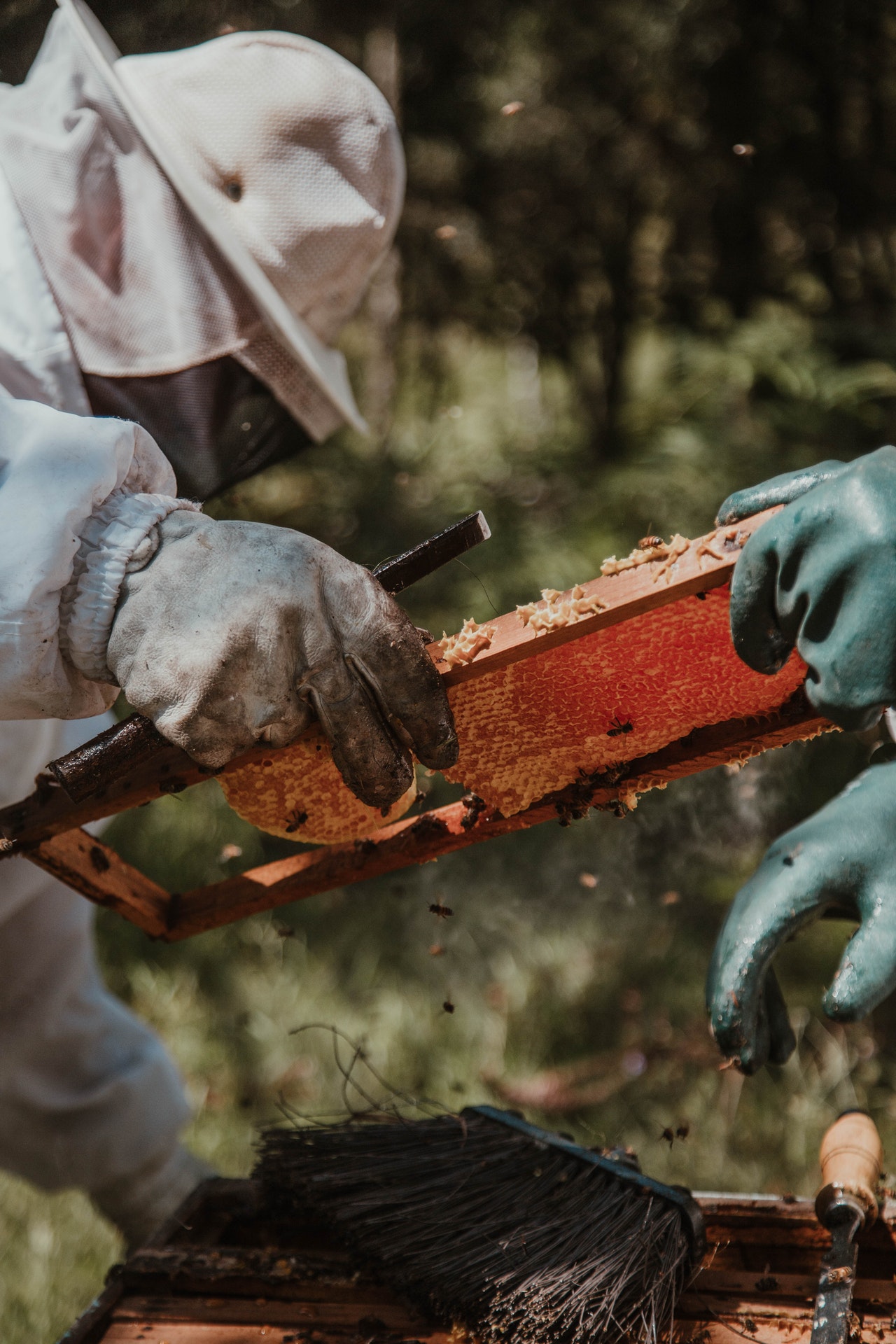 The classes will include instruction on how to assemble the hive, install the bees, inspect the colony, and much more. A brief historical background and some basic biology and hive sociology will be covered, followed by an introduction to the parts of the hive, tools and materials commonly encountered. There will be both lectures and demonstrations, and there will be plenty of opportunities to ask questions. Join us this spring, and begin to experience the deep satisfaction of working with one of nature's most amazing creatures!
Our general membership meetings are held on the last Tuesday of most months at 7:30 PM at the Norfield Church in Weston, CT.
Please see our Calendar of Events for details.

64 Norfield Rd
Weston, CT 06883