The Back Yard Beekeepers Association can provide clubs, schools, nature centers or other organizations with entertaining and informative speakers.  The club has a number of knowledgeable beekeepers that can share their expertise about bees and bee-related products. 
TOPICS
Our informative experts would be pleased to lead a workshop or speak on such topics as:
An Introduction to Beekeeping
The History of Beekeeping
Your First Year as a Beekeeper
Beekeeping and Gardening
Bee Venom Therapy
Bees and Nutrition
Beeswax Candles and Crafts
Brewing Mead at Home
Cosmetics from the Bee Hive
Harvesting the Honey Harvest
Threats Challenging the Honeybee
How to Launch a Successful Bee Club
And many more topics related to honeybees and beekeeping.
SPEAKER FEES
The speaker's fee is negotiable – our club's mission is to spread the word about beekeeping.  If your organization can make a contribution to our club, a donation of up to $200 for a 60-90 minute presentation would be gratefully accepted and would further our club's goals.   Travel and out-of-pocket expenses are additional. 
For more information, please contact our outreach committee at outreach@backyardbeekeepers.com.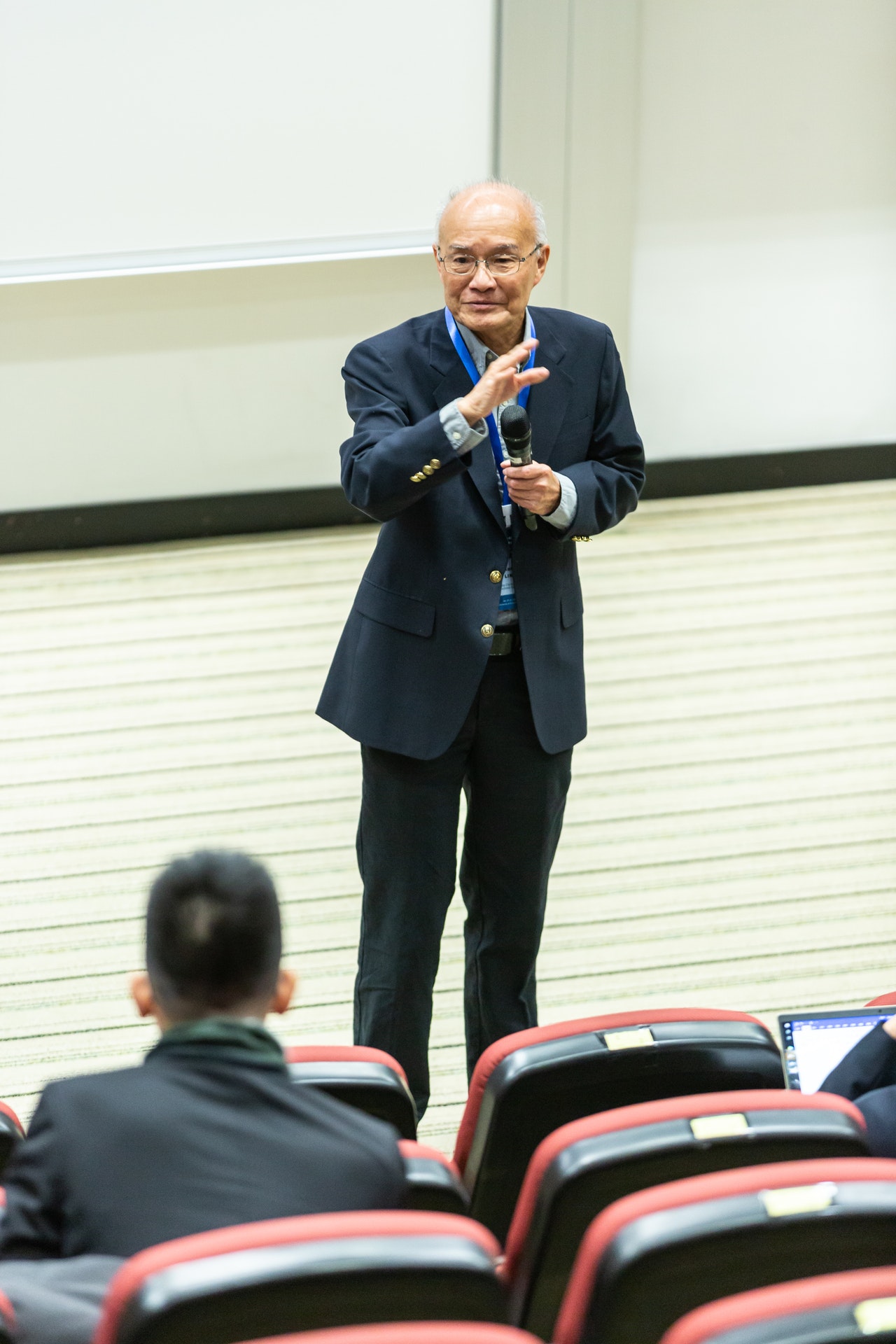 The Back Yard Beekeepeers Association has a number of different events geared to educating the public about the benefits and rewards of beekeeping in our communities. The club provides qualified speakers for other clubs, nature centers, and schools. In addition, the BYBA currently has a program in place to donate observation hives to nature centers in our area. To participate in any of these programs, or for additional information, please email obs-hive@backyardbeekeepers.com
As part of our "Outreach" program, The Back Yard Beekeepers Association works with Nature Centers to establish honeybee Observation Hives (complete with live bees).  An Observation Hive is a wonderful way to advance the public's education about bees and beekeeping.  In addition, the BYBA will designate a member who will serve as a "mentor" to the nature center, and provide help, guidance and training in the set-up and maintenance of the Observation Hive at their facility.  Please email us at obs-hive@backyardbeekeepers.com with any questions or to request an Observation Hive at your facility.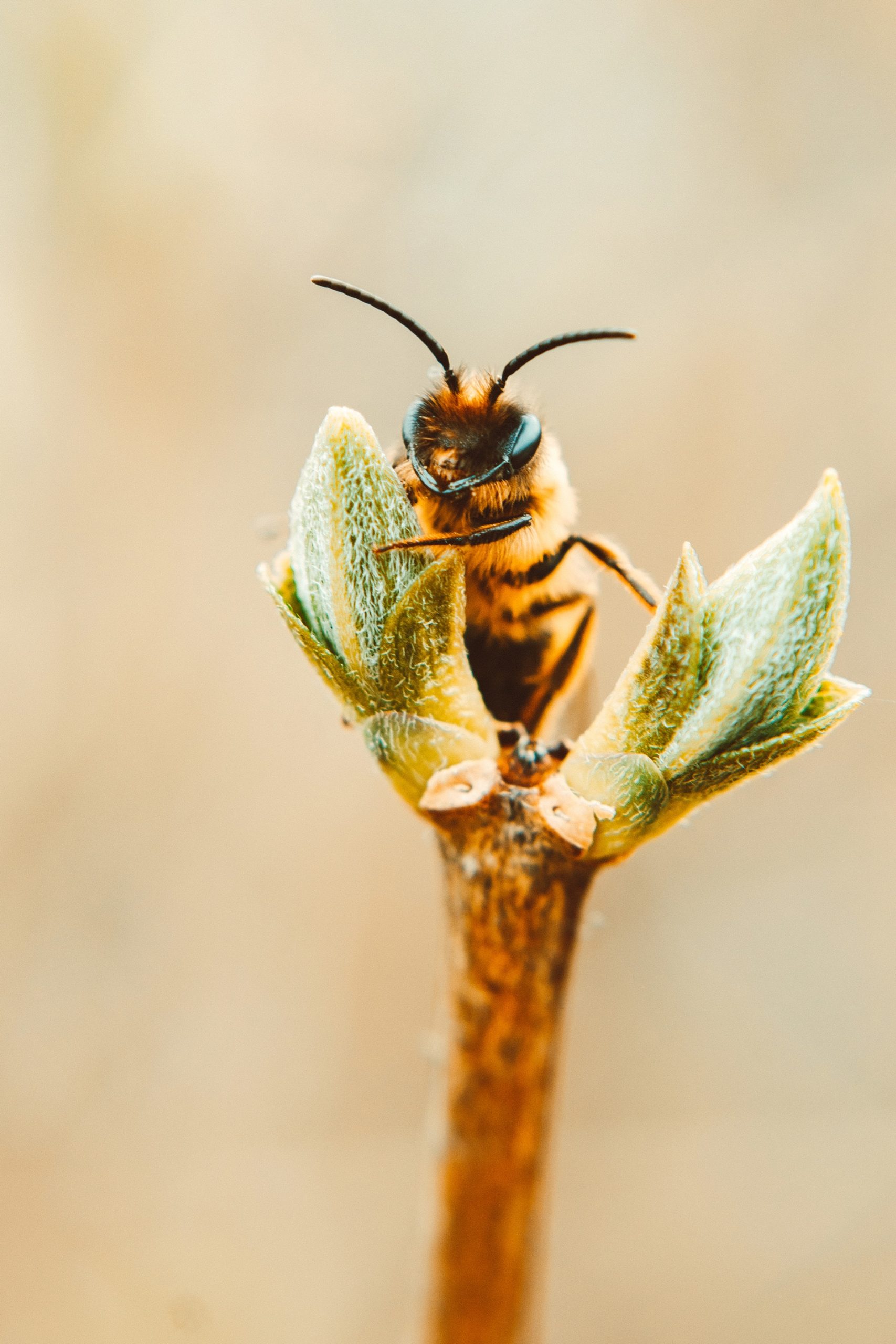 Want bees? If you'd like a beekeeper to place bees on your property, we can help. We can put you in touch with BYBA members who want to take care of bees on other peoples' property. For more information, email host-a-hive@backyardbeekeepers.com
BYBA conducts an annual survey of its membership to monitor the health of our hives and the success of specific treatments to deal with bee diseases or pests.  The findings of these surveys are made available to the national beekeeping community.  For more information, please email research@backyardbeekeepers.com
Our general membership meetings are held on the last Tuesday of most months at 7:30 PM at the Norfield Church in Weston, CT.
Please see our Calendar of Events for details.

64 Norfield Rd
Weston, CT 06883