Location: BYBA Bee Yard, Easton, CT 
Time: 11:00am
David Blocher will examine a hive or two that did not make it through the winter, to discuss what can be known about why the bees didn't make it.  It may be a little muddy.
Bring a veil, because some of the colonies DID survive.
Contact David Blocher at (203) 938-2539 or dblocher@optonline.net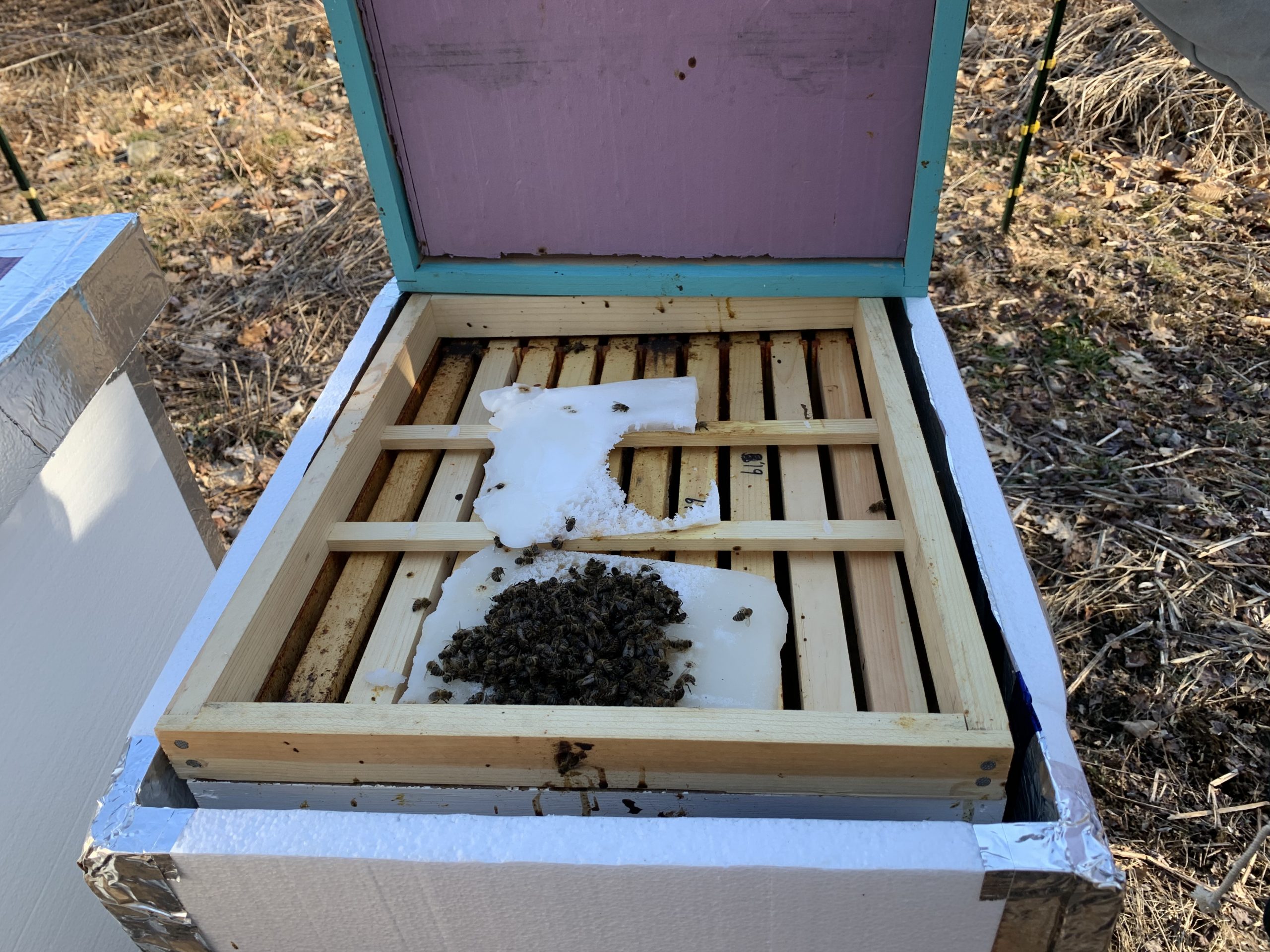 Join members of the 300+ strong Back Yard Beekeepers Association in a course designed to provide the complete novice with all the information needed to get started keeping bees this spring.
Our general membership meetings are held on the last Tuesday of most months at 7:30 PM at the Norfield Church in Weston, CT.
Please see our Calendar of Events for details.

64 Norfield Rd
Weston, CT 06883