Hands on Hive Setup & Bear Fences
Hands on Hive Setup & Bear Fences
Location: 
Time: 
Join board members and mentors to assemble woodenware, talk about selecting a hive site, and learn about keeping the bears out of your bees. For more information, contact Leslie Huston at ljhuston@charter.net or 203-417-2023.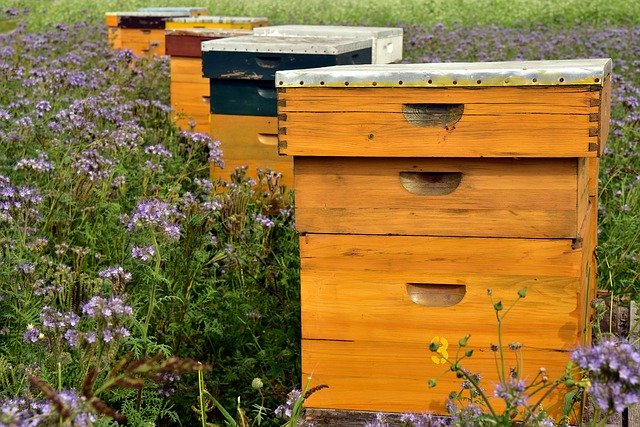 Join members of the 300+ strong Back Yard Beekeepers Association in a course designed to provide the complete novice with all the information needed to get started keeping bees this spring.
Our general membership meetings are held on the last Tuesday of most months at 7:30 PM at the Norfield Church in Weston, CT.
Please see our Calendar of Events for details.

64 Norfield Rd
Weston, CT 06883