Robyn Underwood: COMB Project
Robyn Underwood will be talking about Project COMB (Conventional and Organic Management of Bees) and its aims to determine the impacts of various management systems on honey bee colony health. 

About the Speaker

Robyn Underwood, Assistant Research Professor, Department of Entomology Penn State will join us on Tuesday, March 30th to discuss the COMB project – Conventional and Organic Management of Bees.
She studied Applied Ecology at the University of Delaware and her Ph.D. in Entomology from the University of Manitoba. She is broadly interested in honey bee colony management and its effects on honey bee health.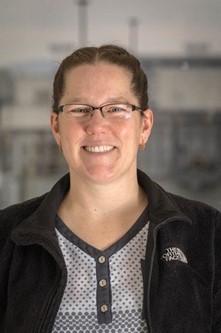 Join members of the 300+ strong Back Yard Beekeepers Association in a course designed to provide the complete novice with all the information needed to get started keeping bees this spring.
Our general membership meetings are held on the last Tuesday of most months at 7:30 PM at the Norfield Church in Weston, CT.
Please see our Calendar of Events for details.

64 Norfield Rd
Weston, CT 06883