Honeybees were the first creatures examined by seventeenth-century scientists whose primitive microscopes suggested a complex system of construction. Now, magnified hundreds to thousands of times with a scanning electron microscope, honeybees appear as architectural masterpieces—an elegant fusion of form and function. Melding art and science, photographer Rose-Lynn Fisher puts this modern tool to creative use in order to reveal the microscopic majesty of these natural wonders.
BEE presents sixty astonishing photographs of honeybee anatomy in magnifications ranging from 10x to 5000x. Rendered in stunning detail, Fisher's photographs uncover the strange beauty of the honeybee's pattern, form, and structure.
About the Speaker

Rose-Lynn Fisher is a Los Angeles based artist working in photography with a background in mixed media painting. She received her BFA from Otis College of Art and Design.
Her photography has ranged from aerial to microscopic investigations exploring a sense of place along the continuum from the tiny to the vast, where an inter-referencing of scale is apparent in every facet of life, from the honey bee to the human body, from tears to the ocean. She is the author of BEE, (Princeton Architectural Press, NY, 2010, 2012) magnifications of the honeybee through a scanning electron microscope, and The Topography of Tears, (Bellevue Literary Press, NY, 2017) photomicrographs of tears viewed through an optical microscope.  Rose-Lynn's work with bees and tears have found a place in diverse conversations, from beekeeping to architecture, from fluid dynamics to the use of human bio-matter in contemporary art, from the science of love and forgiveness to haute couture textile design in silk, and in lace, based on her microimages of the bee and tears.
Fisher's photography has been exhibited internationally in museums of art, science, and natural history; highlights include Palais de Tokyo in Paris, Johnson Museum of Art at Cornell, Museum of Science in Boston, Het Nieuwe Institute in Rotterdam NL, Esbjerg Art Museum in Denmark, among other venues from Canada to Japan.  Her work has been featured in print and online by NPR, Smithsonian Magazine, The New Yorker, TIME, Brain Pickings, American Bee Journal, and many more, including much international press. Links to press and exhibitions on her website.
Her photography is represented by Craig Krull Gallery in Santa Monica, CA.  www.rose-lynnfisher.com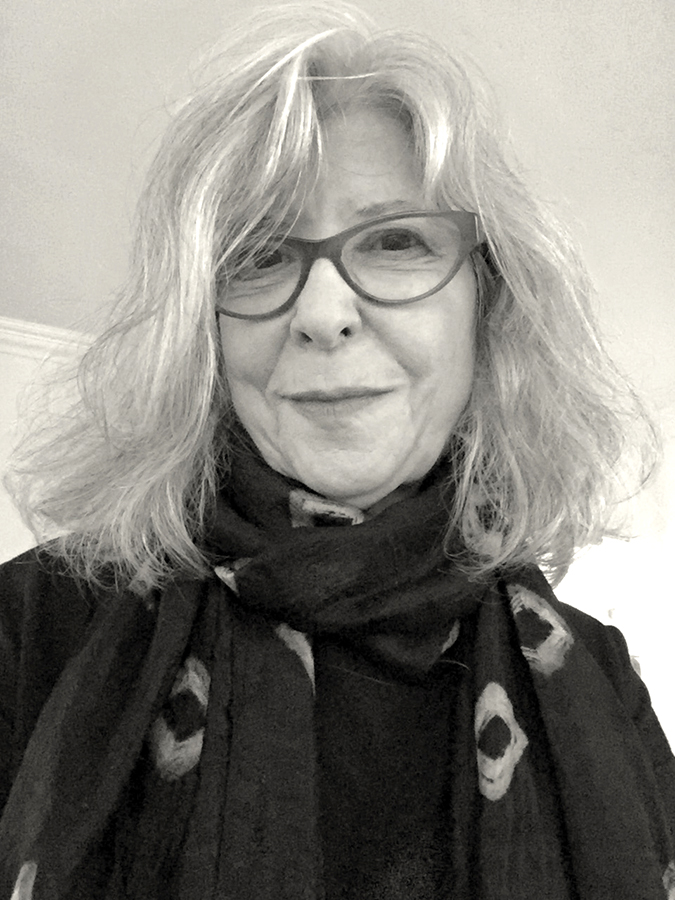 Join members of the 300+ strong Back Yard Beekeepers Association in a course designed to provide the complete novice with all the information needed to get started keeping bees this spring.
Our general membership meetings are held on the last Tuesday of most months at 7:30 PM at the Norfield Church in Weston, CT.
Please see our Calendar of Events for details.

64 Norfield Rd
Weston, CT 06883