In case you missed it!
We still have a few weeks until our next meeting.  In the meantime, we hope you'll enjoy revisiting one of our recent speaker presentations: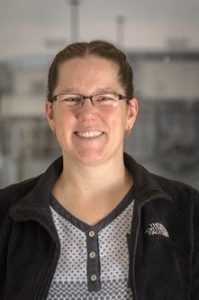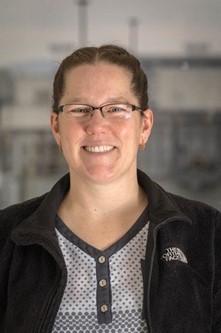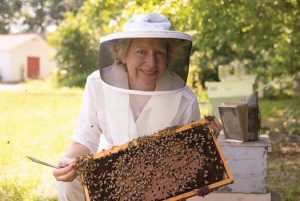 Results of the 2020 Oxalic Acid Study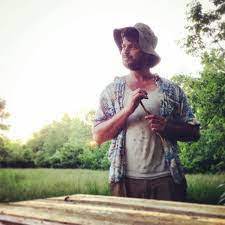 The Good, The Bad, and the Bugly:  Recent efforts to simplify a complex bee world.